Identity profile: Sophie Resendes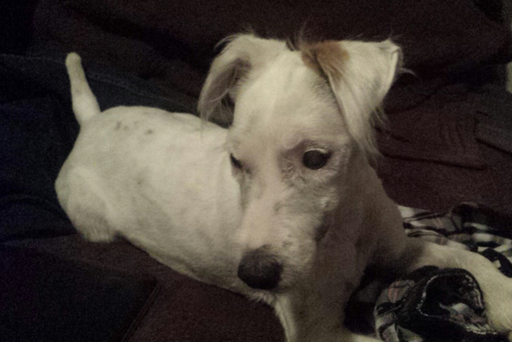 Sophie Resendes is deceased.
Here is the epitaph : We have been blessed to have had this precious soul in our care for almost 15 years. She was such a part of the family and is missed very much. Covid rules did not allow us to have the entire family around her when she passed but she was truly loved each and every day of her life. Farewell my sweet Sophie...